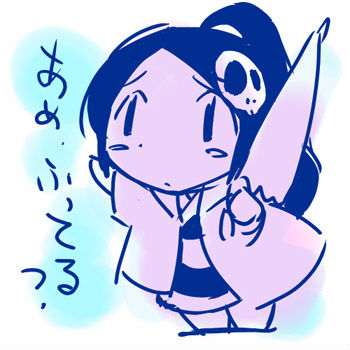 Y. Wu / @roior
a Kichijiro in photography, architecture, computer graphics and procedural art.
Software engineer at AMZN <- M.S.C.S at Brandeis <- I.T. at UniMelb <- B.ARCH at UNSW <- RDFZ.
Fan of Calpis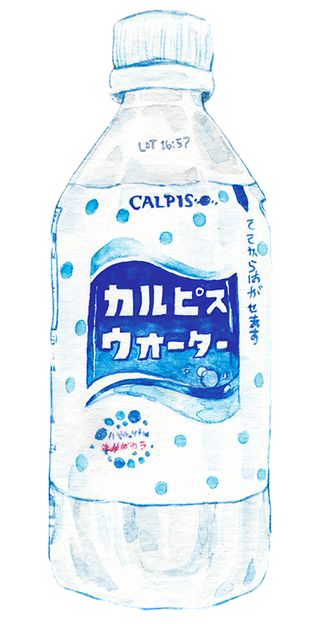 , Polaroid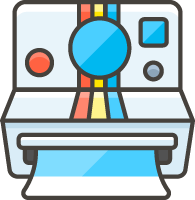 and music games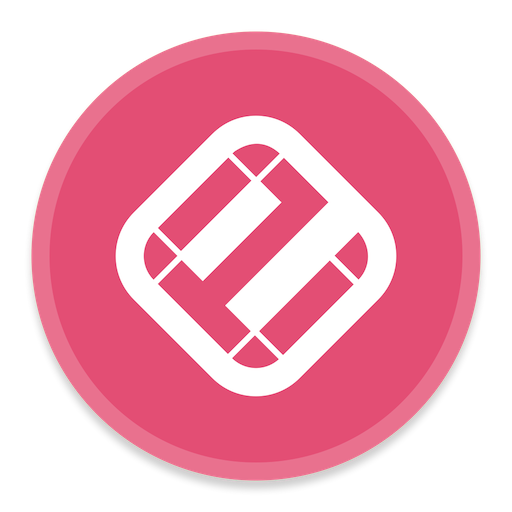 /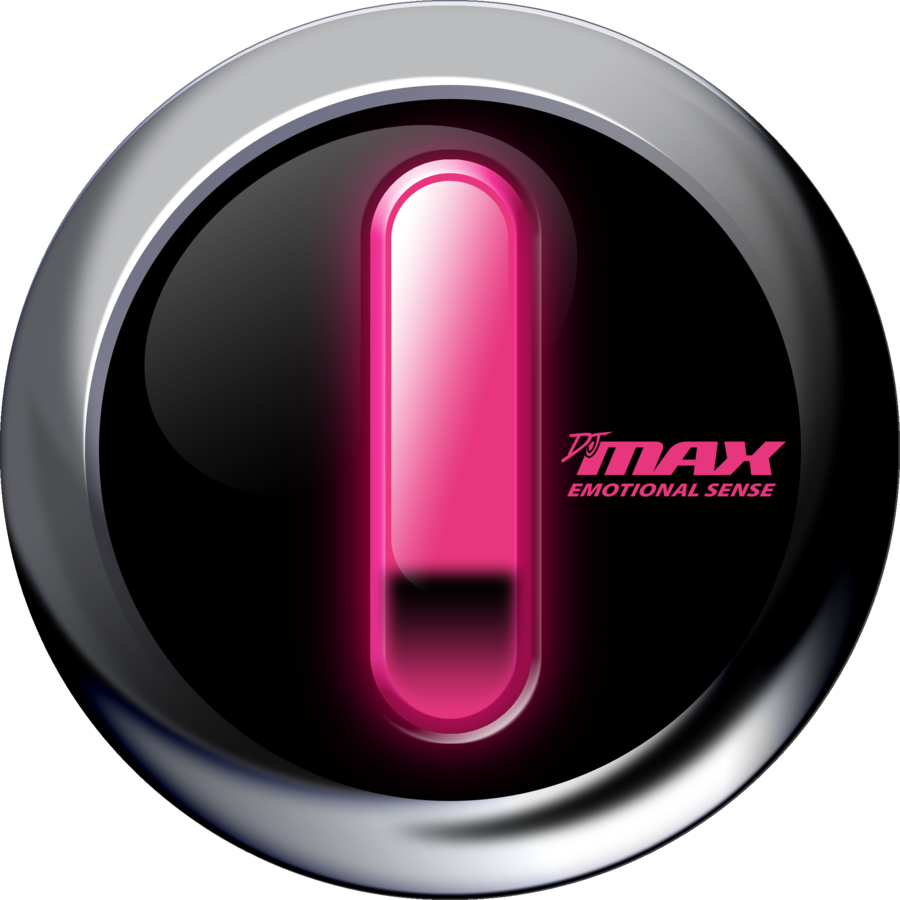 . Hope to settle somewhere by the sea one day.